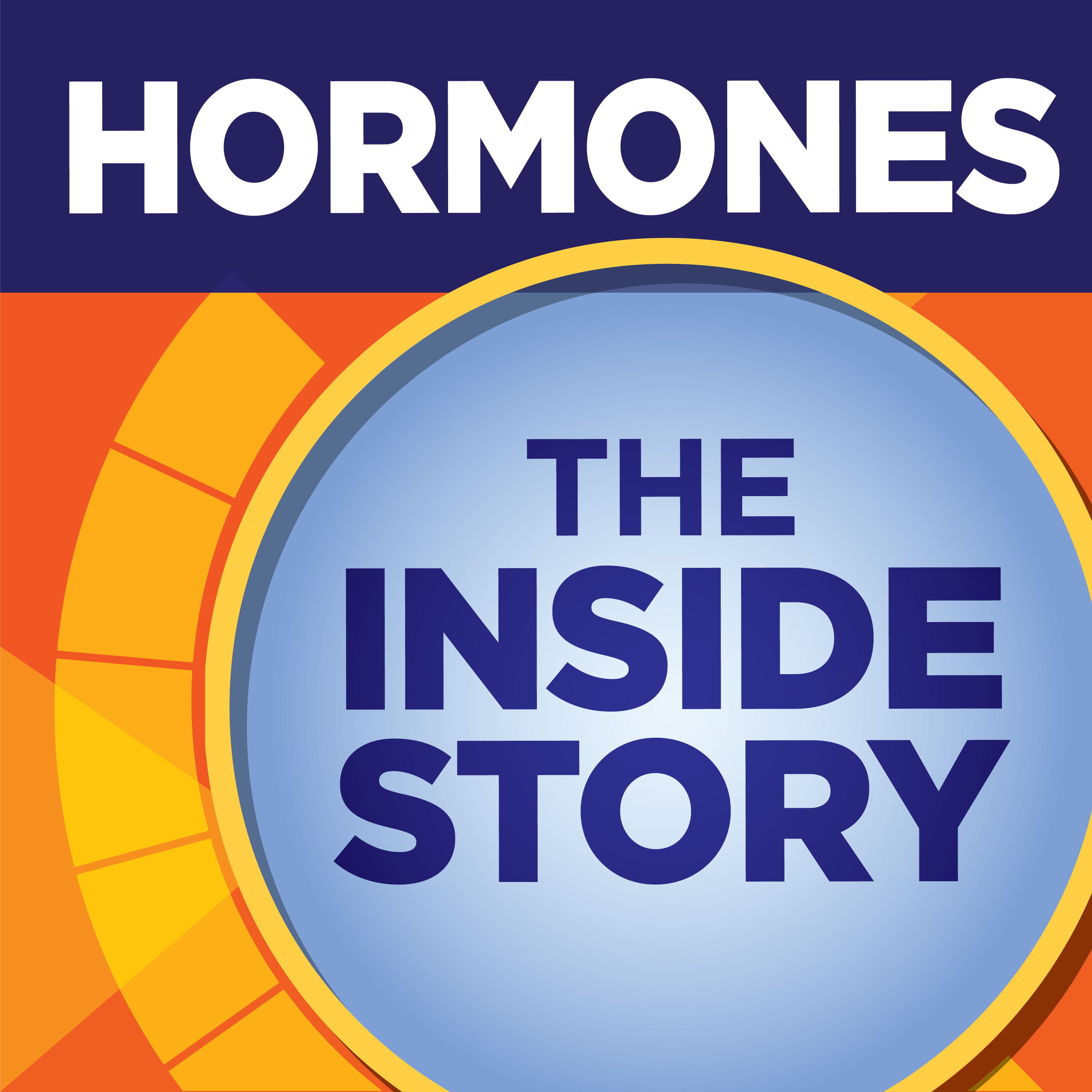 Have you ever wondered whether your hormones are making you fat, if we should hold the steroid Olympics or if everyday chemicals are harming your health?
Subscribe and listen to our new podcast series featuring our experts exploring big questions and busting some hormone myths along the way.
Simply search for 'Hormones: The Inside Story' on Apple Podcasts, Google Podcasts, Spotify or wherever you like to listen.
You can also follow us on Twitter @Soc_Endo and use #InsideHormones to keep the conversation going.