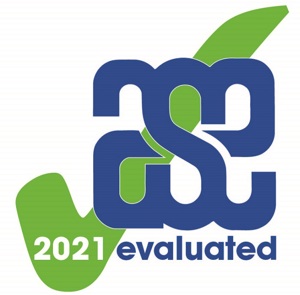 You & Your Hormones has been awarded an Association for Science Education (ASE) Green Tick. This certification means that You & Your Hormones will now be promoted as an ASE-evaluated resource that can support learning about hormones in schools.
The ASE Green Tick Certification allows us to refocus the delivery of our existing content and positions the site as a tool for understanding hormone science. You & Your Hormones' huge amount of valuable, expert information is now easier to access, with curriculum-relevant pages and resources now clearly tagged to increase usability for teachers and students.
Read the full ASE report.
The Society for Endocrinology Public Engagement Committee and the You & Your Hormones Editorial Board have been working hard towards improving the website's appeal as an educational resource for schools, including:
Image-led digital library of multimedia resources
Clearly categorised curriculum relevant pages for easy access
Enhanced resource filtering functionality to aid searching
Popover glossary summaries on key words to help comprehension
Simplified navigation
Optimised speed, mobile viewing and search engine ranking
The ASE certification contributes to part of the Society for Endocrinology's continuing mission to promote accurate knowledge about hormones, to enable people to make better decision about their health
Please encourage your colleagues, friends and school contacts to use the site as their first port of call for authoritative, expert and engaging information about hormones.